For the 1st time ever, The Renaissance Pleasure Faire will offer ESCAPE ROOMS!
Plan your day at the Pleasure Faire and book your Escape Games in advance!
"Lavinia's DEN: The Trespasser's Curse": This is a brand new game! Custom for the faire and very exciting!
up to 8 players max. (6 slots available online - 2 tickets will be available for each game time at the faire on a first come first serve basis).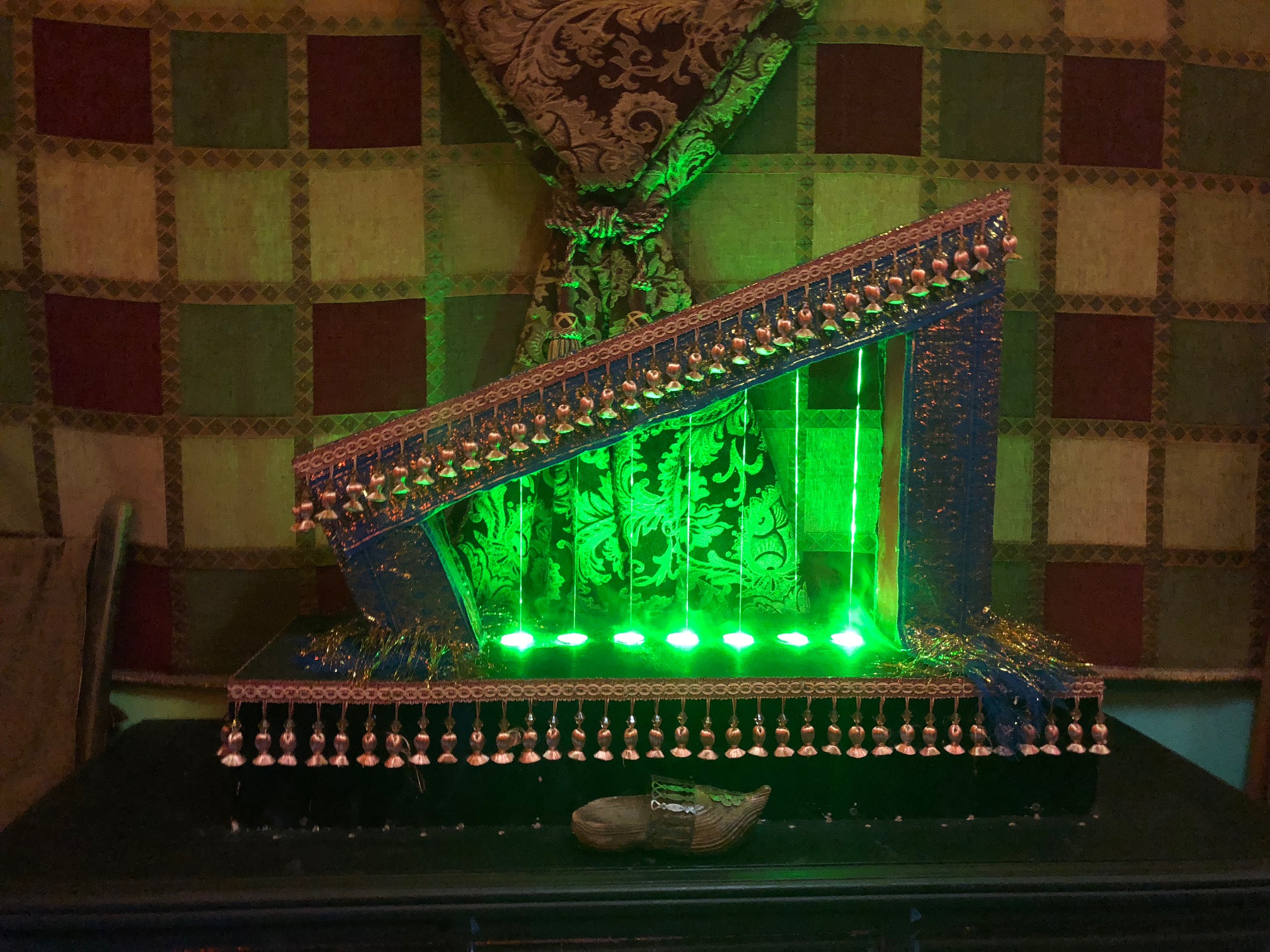 "Mr. MacGuffin's Party: Travel to the Future": This game is set in the future from Renaissance time, you will enjoy the quirks of Mr. MacGuffin's house and hopefully find what you're looking for! up to 6 players max.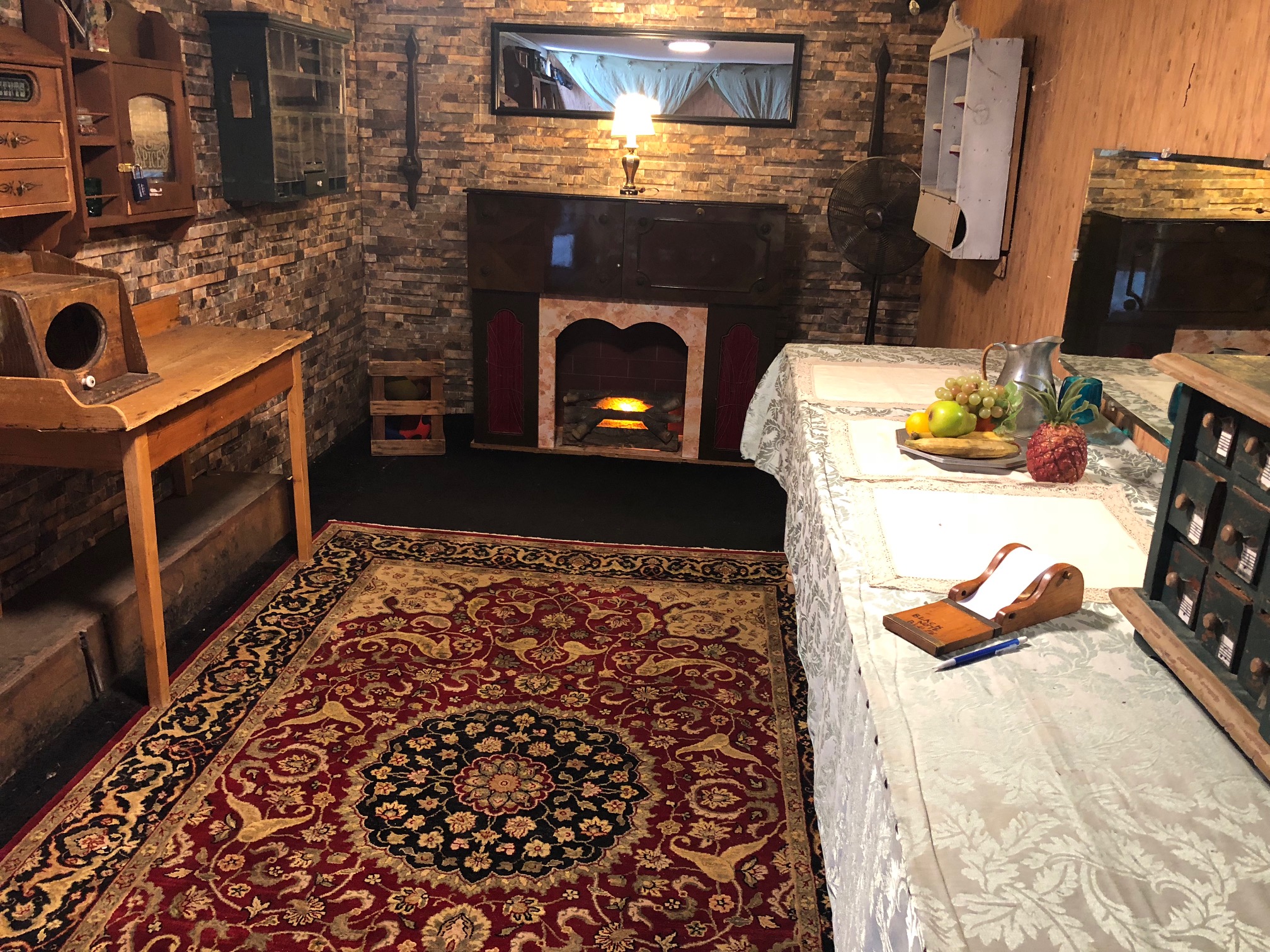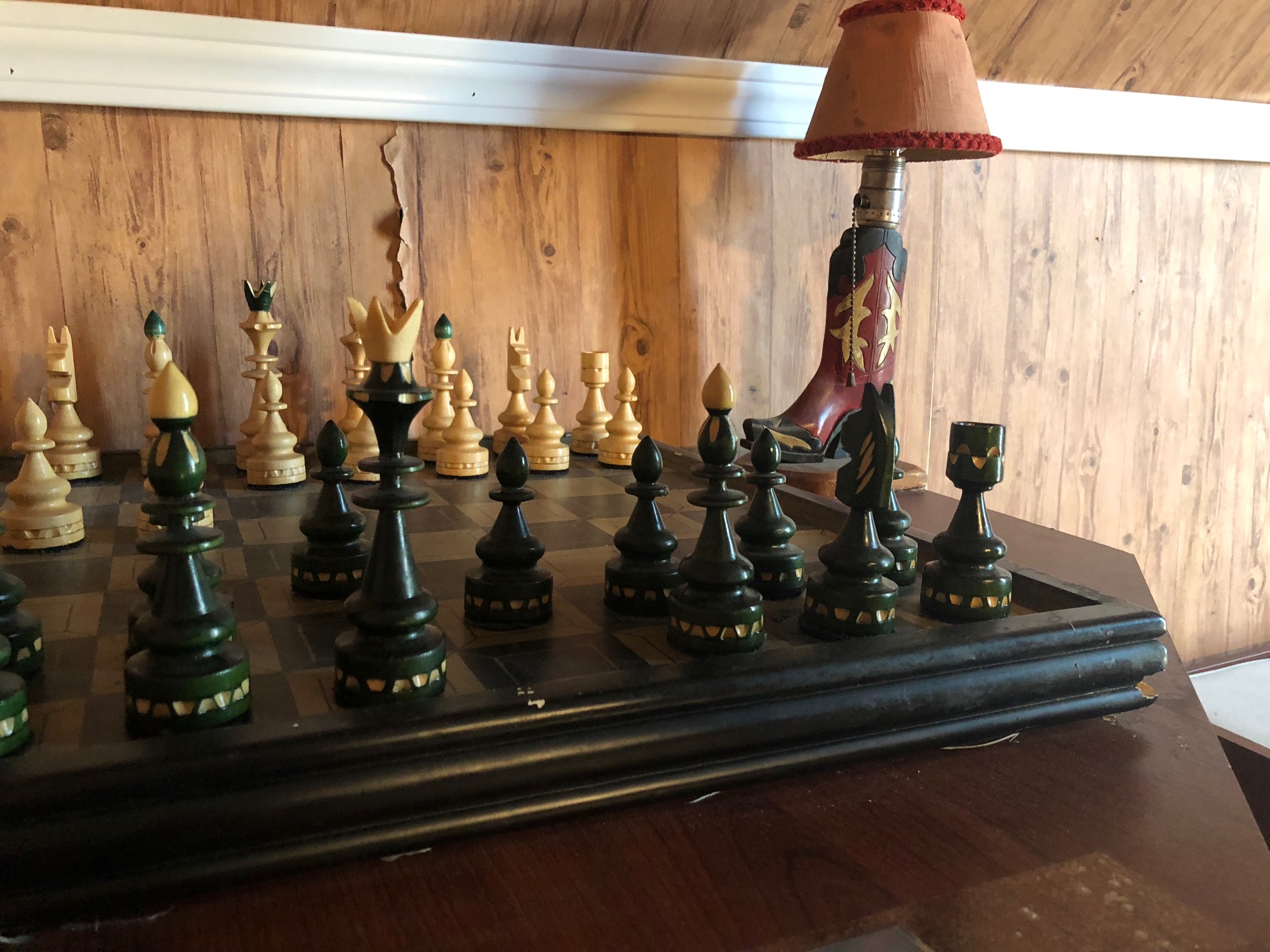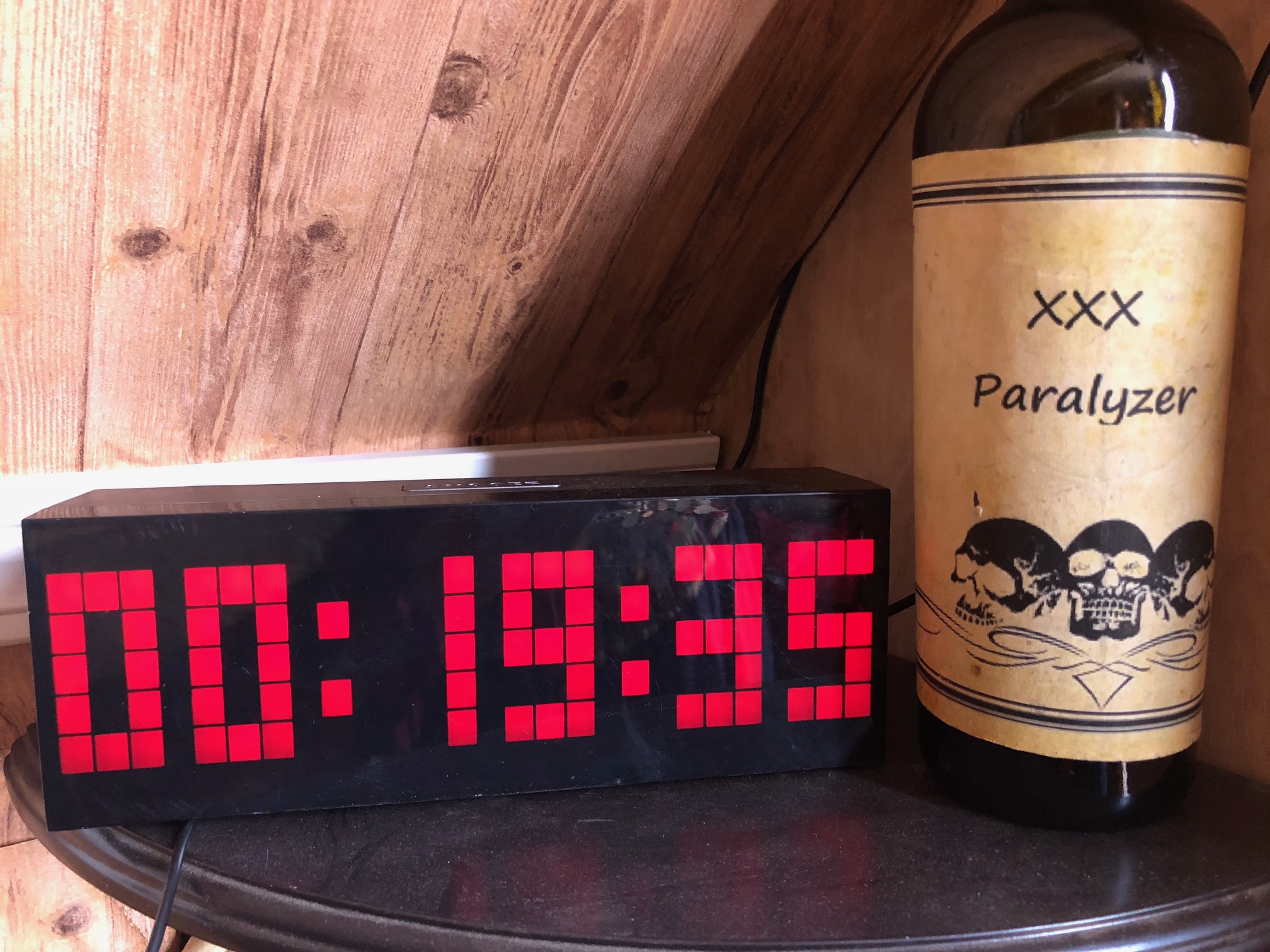 *NOTE: If you are buying for more than 1 time slot, you will need to do separate transactions. You can purchase multiple tickets per game to ensure you play with your friends and family! Just update the quantity before checking out. If you want to play BOTH rooms, you will need to choose a different time for each room.
There will be two time slots available for FULL GAME purchase each morning at 10am... If you would like to play in our top of the morning time slot, you must be ON TIME! Reach out to us for more info.
These rooms are for ages 10+up, a bit younger is OKAY if accompanied by a parent/adult. Anyone entering our room must pay for a ticket.
Still have questions about signing up? Call or Text Annie at 310-801-2886.
Games are 20 minutes and run every half hour from 10am - 6:30pm every weekend of Renfair!